Premier
Firearms & Preparedness Training
Long Island, New York
It is Phase 3 Training, Inc.'s mission to provide safe, professional firearms and preparedness training that is affordable to all individuals at every level. All Phase 3 Training staff and affiliated instructors are either NRA Certified Instructors, prior military, former law enforcement, or a combination of the same. Additionally, some of our instructors have completed select course training through FEMA, and other government agencies.
Our belief is that our students are a direct reflection of our professionalism and dedication as instructors. We value a personalized approach to each student's individual learning experience.
We take no shortcuts with our training to ensure that our students have the greatest possible chance of success. Our instructors are constantly refining their skill sets, learning and developing new techniques and tactics to stay current with industry improvements, industry changes, ever evolving new technology, and current events.
Regardless of the training you are looking for, our team of highly qualified instructors are always here and eager to assist you with all you're learning and training needs. We believe it is crucial that our students and clients understand that we are always available to answer any questions prior to, during, and after completion of any course we offer.
Phase 3 Training, Inc. is also affiliated with other highly qualified trainers, schools and organizations, so if there is something in particular that you are looking for that Phase 3 Training, Inc. cannot offer, chances are that we can point you in the direction of a competent person who does.
Phase 3 Training, Inc. is licensed and insured.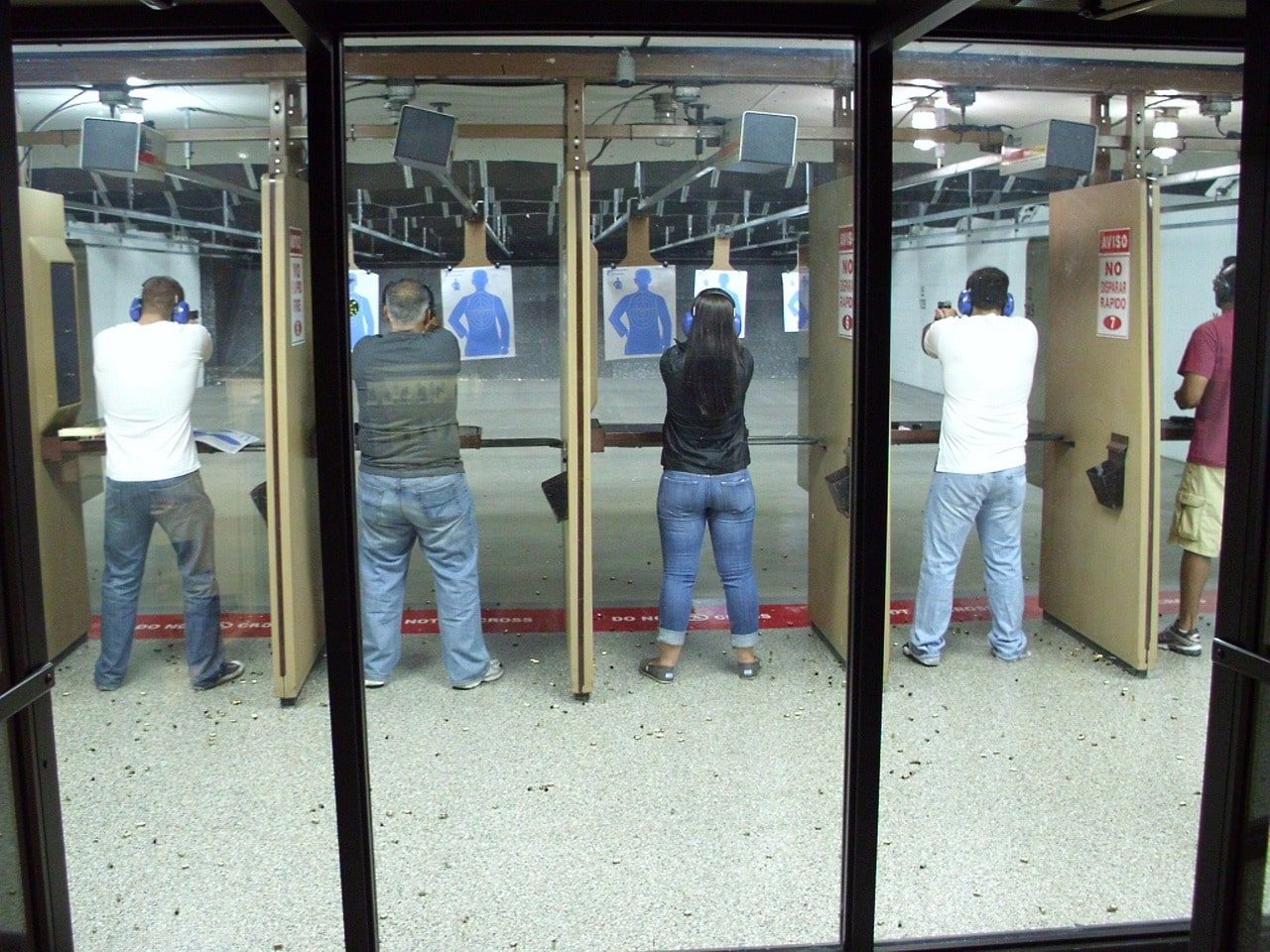 For those students who are interested in private lessons, we also offer one-on-one and private small group training sessions on an appointment basis. Don't see a topic you are looking for? Let us know and we will be more than happy to see if we can accommodate your request!
ENROLL NOW
We offer fun and exiting firearms classes with talented and certified instructors
Course Calendar